Enrol your programme now and explore your talents with us!
Still not too sure of which programme? We are here to help you.
Get a FREE trial lesson.
Testimonials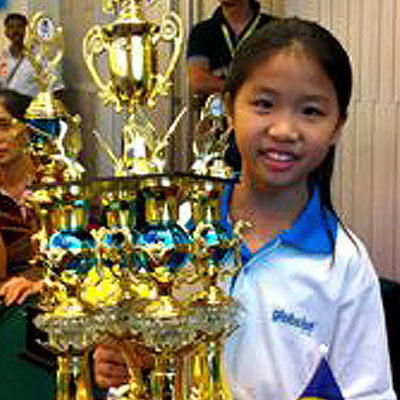 I never thought of winning as all participants are good and I am so happy that I won! Just within 2 years with globalart I learned so much that I managed to win many art competitions. As my ambition is to become an Archi...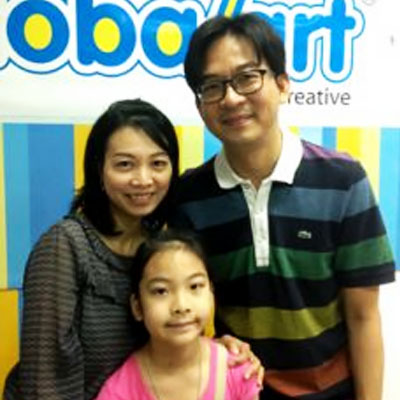 My daughter's friend studied at globalart and she showed great development and noticeably better in art and social skills, so I decided to enroll my daughter with globalart and it has been a good 3 years! Nutnapin is hap...